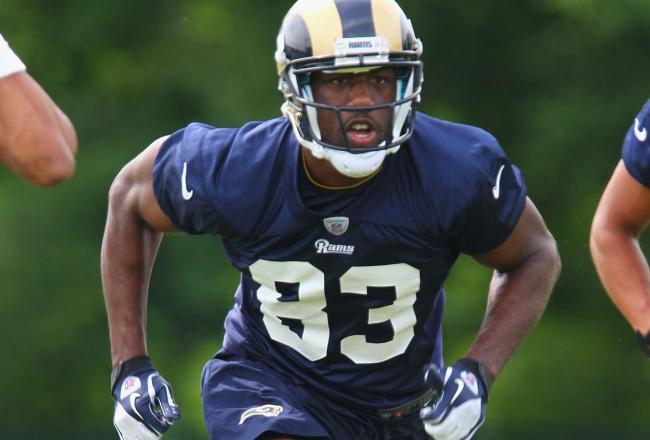 Lists/Rankings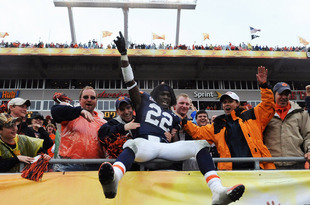 94
After an 8-5 debut season for Gene Chizik, expectations are high on the Plains for the 2010-11 season. The Tigers looked years away from rebuilding after former coach Tommy Tuberville ...
Opinion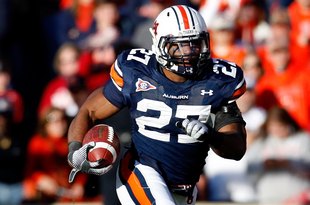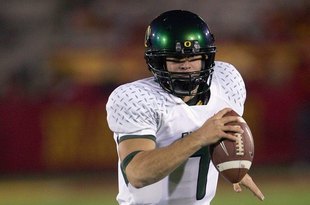 29
Previews/Predictions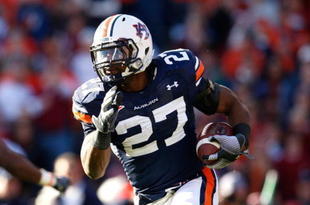 There are high hopes on the Plains for Auburn in 2010, and rightfully so. Some say the Tigers have a "favorable" schedule (as if that's possible in the SEC)...