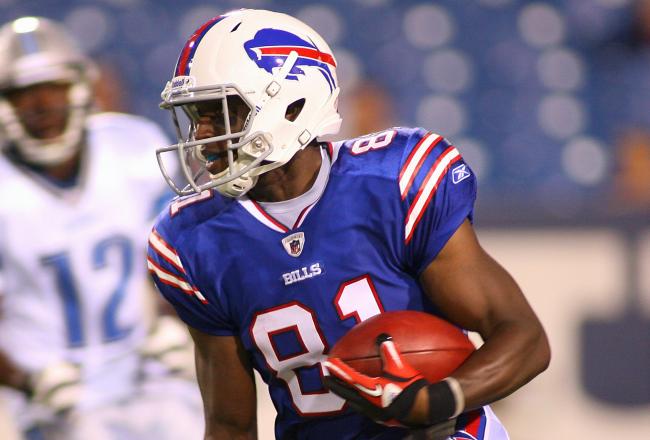 Opinion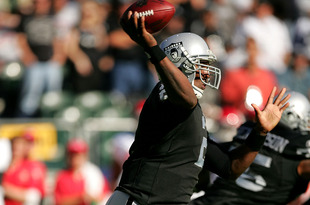 by Keith Latta
JaMarcus Russell was released by the Oakland Raiders on May 6th. The First pick in the 2007 NFL draft. The Buffalo Bills could be a team to take a look at Russell since they do not have a franchise quarterback...
Previews/Predictions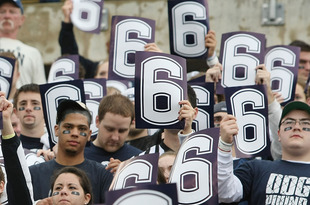 by Tyler Mayer
Surely the University of Connecticut gained much needed respect in the 2009-10 season. Even after a tragic loss of corner back Jasper Howard, the Huskies were still able to pull a miraculous upset over Notre Dame in South Bend and win the Papajohns...