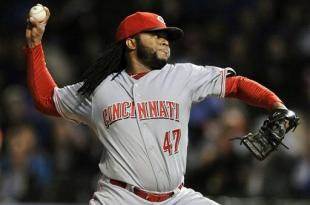 By Kyle Newport (Photo: PAUL BEATY/Associated Press)
At this point in the MLB offseason, most teams have made all of their impact signings and trades. That means rosters are beginning to take shape. The Cincinnati Reds made their fair share of moves this winter...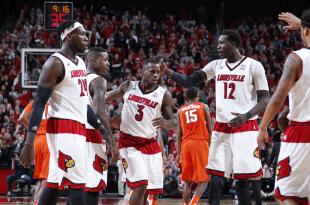 by Michael Peng
Adjusting to life in the ACC hasn't gone quite as smoothly as the Louisville Cardinals had hoped. With losses to North Carolina and Duke already on their ledger, the sixth-ranked Cardinals have their work cut out for them as conference play heats up.