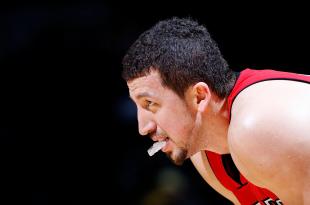 By Christopher Walder
Money is the root of all evil. The Toronto Raptors know that all to well. For several years, this franchise has blatantly squandered their team bankroll in ways that just boggle the mind...
Lists/Rankings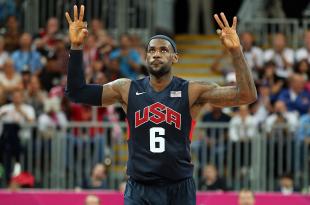 The phrase "cutting it close" doesn't even begin to describe what nearly was in Team USA's narrow 99-94 win over Lithuania...