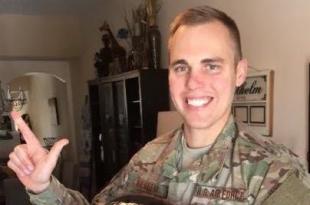 By Ben Kercheval (Photo: Credit: Timothy Wilhelm)
Still dressed in his uniform, Tim Wilhelm looked into the camera. "Hey, Brandon, it's Tim. Just got back from war." He said it so casually it was startling, as though it was something in passing...
Lists/Rankings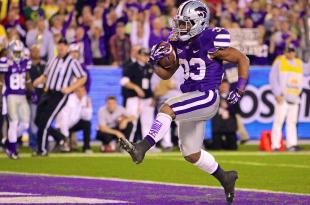 by Sean Frye
The Oklahoma State Cowboys topped the Big 12 preseason poll for the 2013 season, while the Oklahoma Sooners and TCU Horned Frogs came in at second and third respectively. But preseason rankings are always taken with a grain of salt...