Lists/Rankings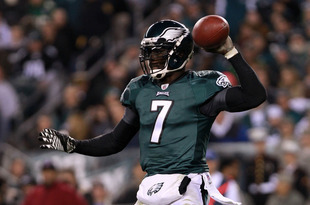 After losing to the Chicago Bears and falling to 3-5, the Philadelphia Eagles are once again in desperation mode. It isn't the fault of one man. Rather, numerous players are responsible for the underachieving performance of this team...
Previews/Predictions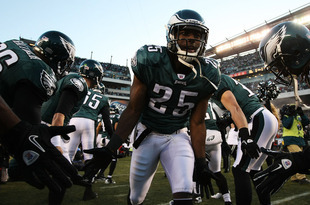 by Randy Jobst
LeSean McCoy and Jeremy Maclin broke out in a big way in 2010. McCoy rushed for over 1,000 yards and had over 500 more receiving yards, while Maclin hauled in 10 touchdown passes...