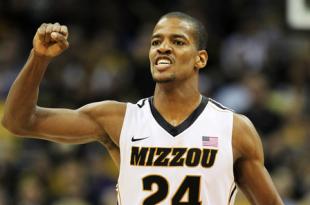 By Chris Madden
The old saying goes, as one door closes another door opens. Such is life in the NBA . As one player leaves a team, an opportunity for someone to take his place presents itself...
Previews/Predictions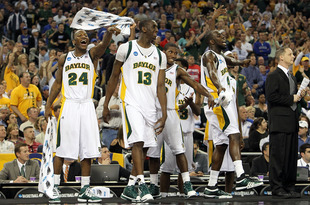 Starting this week I will begin turning my attention to possibly my favorite sport of them all, the excitement that is college basketball. I will be going through each of the major conferences and giving my analysis and predictions on each...