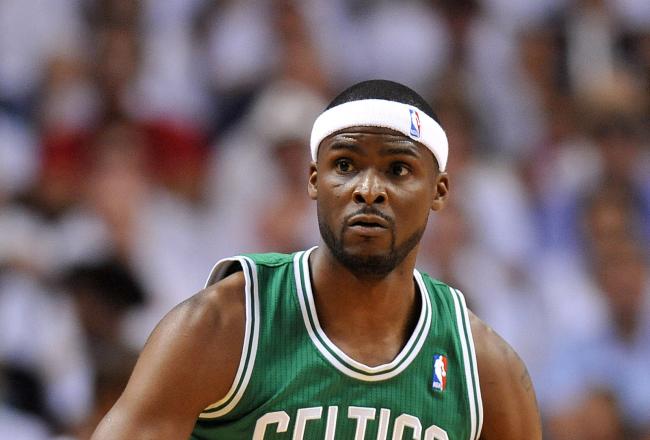 Lists/Rankings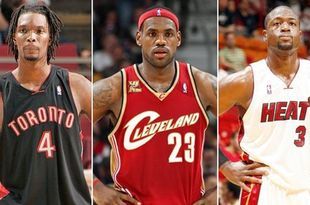 by Noah Pinto
The Miami Heat pulled off a stunning coup by uniting LeBron James and Chris Bosh with Dwyane Wade. There are countless angles to the story that are being explored, but the one I'm ...
Previews/Predictions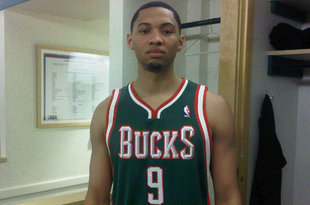 by Zach Herring
Darington Hobson was taken with the 37th overall pick by the Milwaukee Bucks. He attended college at New Mexico. He was the Newcomer and Player of the year, of the Mountain West Conference...