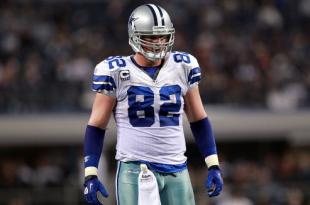 By Brad Gagnon (Photo: Ronald Martinez/Getty Images)
Welcome to TGIFLinks, where we have a rare August trade, a man missing in action, hope for Terrell Thomas and desperation from Jason Witten...
Lists/Rankings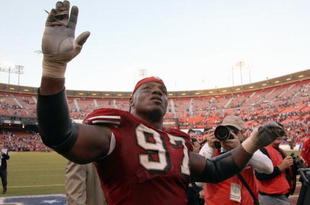 31
The 49ers have two first-round picks in the upcoming NFL Draft. With two picks, how could you go wrong? Well, in the last twenty years, the 49ers have had two first-round picks five times ...