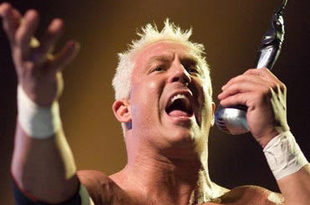 By The Doctor Chris Mueller
This past Thursday on iMPACT we saw Mr. Anderson begin to turn face for the first time with TNA. Anderson was called out by Jeff Hardy to explain his actions from the previous week...
Lists/Rankings
by Daris Brown
A lot of WWE and TNA superstars are so multitalented that if they weren't succeeding in the ring, they'd be shinning out of it. Here's a few of your favorite superstars and what life would've been like if they'd never laced up the boots...