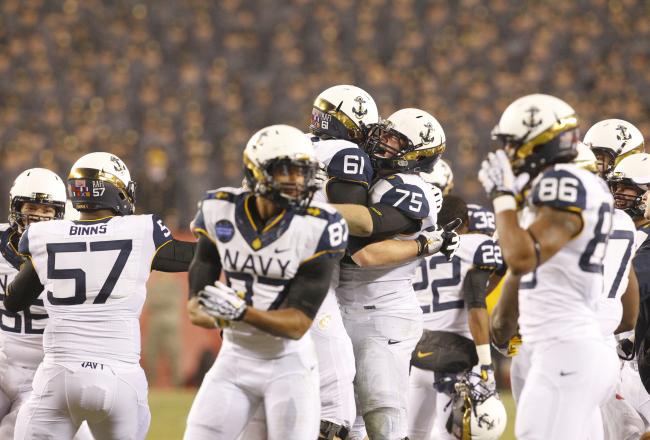 Opinion
by Tim Bielik
The 2009 season begins September 5, with one of the headliners being an interesting matchup: Ohio State vs Navy in Columbus, Ohio. But for myself, this matchup means more than just a game...
Previews/Predictions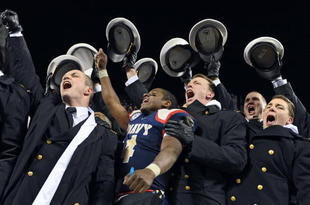 by Ryan Faller
The wait is nearly over. It's been exactly 30 days since the Missouri Tigers last saw the field, dispatching of arch rival Kansas on Nov. 28...