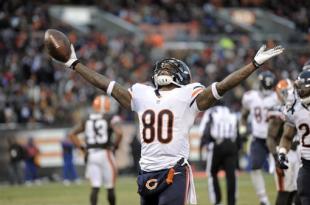 By Andrew Dannehy (Photo: David Richard/Associated Press)
The Chicago Bears were active at the start of free agency as they created some cap space by releasing a few veterans. They used that space with a few players and are now stuck with more difficult decisions to make...
Opinion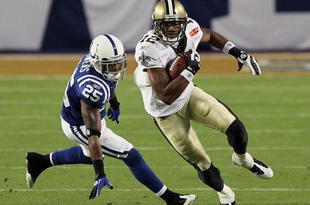 by Logan Dalton
I couldn't help myself when I saw Marques Colston's Incredible Hulk hands and Colossus-like height at 6'4". This physical specimen burned the Colts' tested Tampa 2 Defense for seven catches and 83 yards...