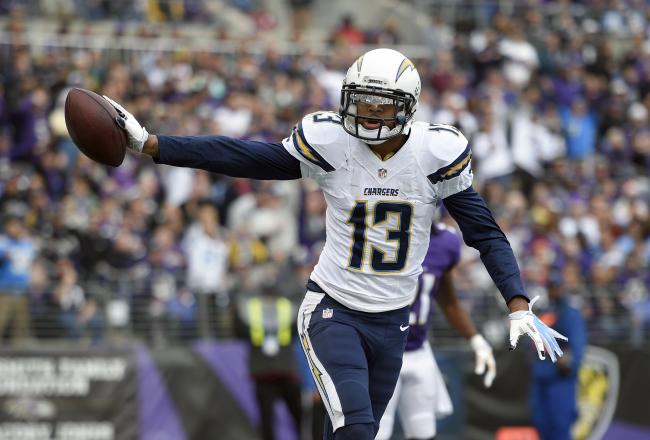 Lists/Rankings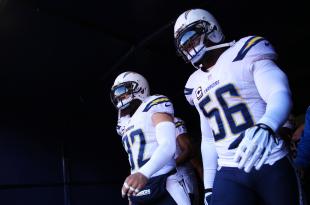 Though a 9-7 record may not show it, 2013 proved to be an exceedingly productive season for Philip Rivers and the San Diego Chargers . This upcoming season should be more of the same...
Previews/Predictions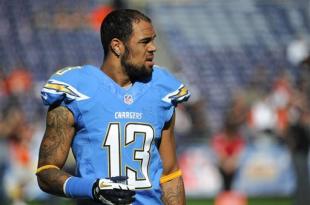 241
The " sophomore slump " is feared by all NFL rookies, especially those coming off impressive rookie seasons. They've wowed their team and fans but have also set the bar high for the following season's performance...