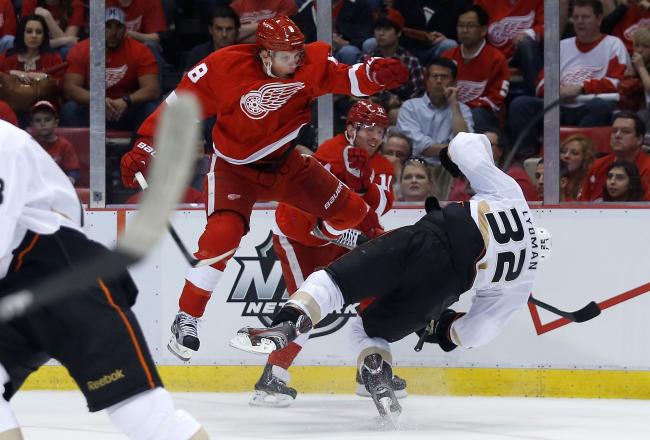 Lists/Rankings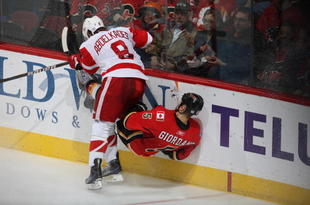 by Rob Milanov
I like lists. I like sports. One of the best features of any good internet news or discussion sites are lists. Top Tens, A-Zs, Best Evers, etc. I'm a sucker for them all...
Opinion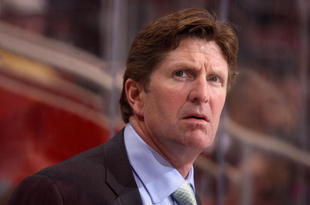 by Jim Balint
With comparisons to last season's Pittsburgh Penguins team abound, one can't help but wonder: Would an up-tempo style benefit this Wings team? Some would contend that firing head coach Mike Babcock is necessary, but that isn't going to happen
Previews/Predictions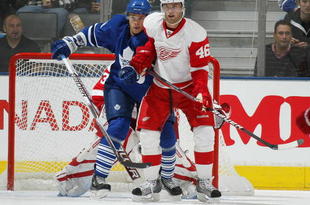 by Dee Carr
It's that time of year.  The trade deadline has passed, but that doesn't mean the end of roster moves.  As many fans in Detroit know, the NHL's 23-man roster limit has been lifted until the end of next preseason...