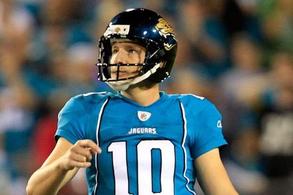 From ProFootballTalk
The Jaguars haven't had much to celebrate this season. So when they get a chance, they should savor it. Jags kicker Josh Scobee was named AFC special teams player of the week for his work in last week's comeback win over the Giants...
Previews/Predictions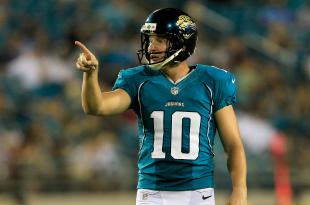 by Ethan Grant
Kicker might be the most thankless position in the history of sports. It's all the credit or all the blame for the sport's most specialized position...