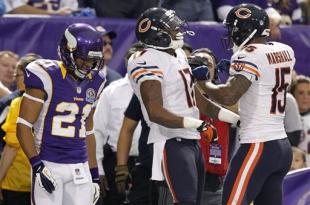 50
By Robert Reidell (Photo: Genevieve Ross/Associated Press)
The Minnesota Vikings added 20 new faces to their offseason roster during the NFL draft and its subsequent festivities...
Previews/Predictions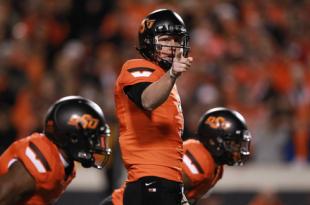 53
Pretend Jeff Ireland is a flawless general manager. I know, that may be a stretch, but for the sake of argument I will play that part. With the NFL Draft looming, I have drawn up a draft board and sprinkled on team needs...