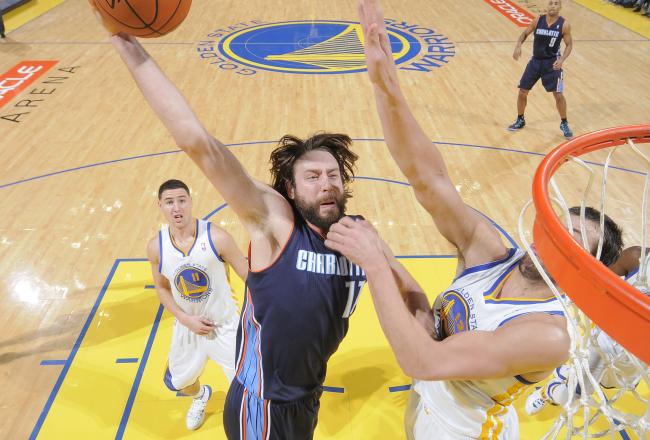 Lists/Rankings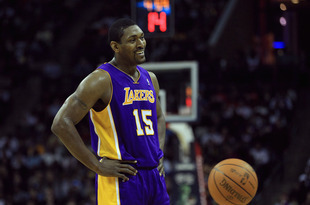 With a flurry of trades last week there is a lot of new blood on a lot of new teams. No Balls Association no longer! The NBA now loves to move people around after years of not doing anything except moving a no name here and there at the deadline...
Previews/Predictions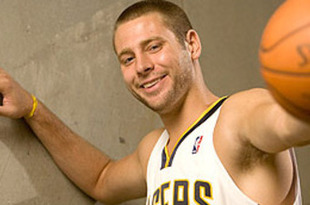 31
by Chad Smith
Pacers fans thought they had a miracle when the team made the trade to acquire Darren Collison, the promising young PG from New Orleans . Two miracles in one offseason? We will soon find out...