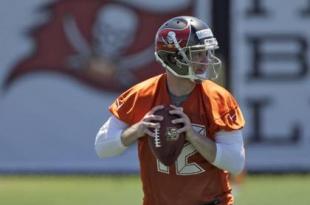 From NFL.com
Josh McCown gave his career new life -- and his bank account a sweet upgrade -- after a season under Marc Trestman in Chicago. Could the pair be headed for a reunion in Tampa? ( NFL...
Previews/Predictions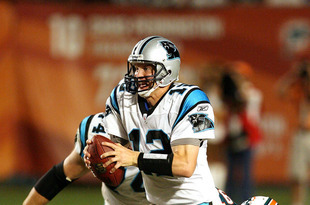 Usually when NFL teams bring in a third string quarterback it doesn't get a lot of press, even locally. But when the San Francisco 49ers were entertaining the idea of signing former All-Pro Daunte Culpepper, there was much scrutiny in regards to it...