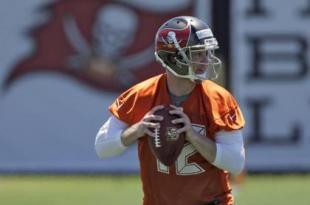 From Breaking Football
If the news of Josh McCown signing with the Cleveland Browns was the highlight of your weekend, then I'm sorry to say that you probably need to find some other enjoyments in life. Either that or you're a die hard Browns fan and I respect you...
Previews/Predictions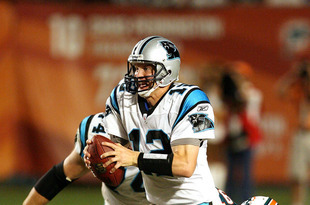 Usually when NFL teams bring in a third string quarterback it doesn't get a lot of press, even locally. But when the San Francisco 49ers were entertaining the idea of signing former All-Pro Daunte Culpepper, there was much scrutiny in regards to it...