By Team Stream Now
Sepp Blatter battles naysayers around the globe to keep his seat as FIFA president. After Qatar won the bid to host the 2022 World Cup, will Blatter hold power much longer? ...
Previews/Predictions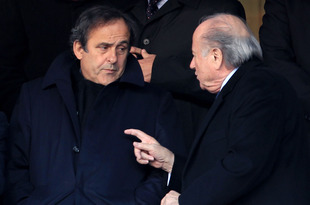 Within the space of 24 hours at the start of the month, both UEFA and FIFA released press releases concerning the future of the game...