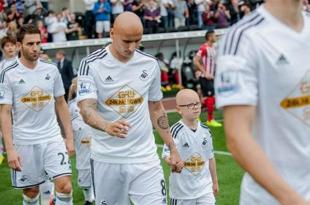 By Sean Swaby (Photo: Twitter)
Young Harry Jacobs has Alopecia , the same hair-losing condition that Swansea City midfielder Jonjo Shelvey has. Harry, a big Shelvey fan, wrote to the former Liverpool player hoping he'd visit his school to meet his friends...
Previews/Predictions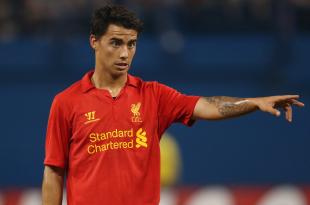 26
Liverpool football club have some of the best young players in the game right now. Some have made their way into the first team, while others are still on the fringe or awaiting their chances...