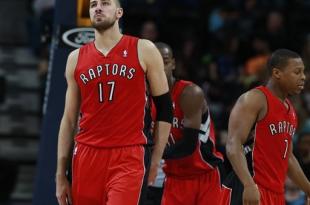 By Christopher Walder (Photo: David Zalubowski/Associated Press)
With the Toronto Raptors in prime position to end their five-year playoff drought, the last thing they can afford to do is take their foot off the gas and allow themselves to fall drastically in the standings...
Previews/Predictions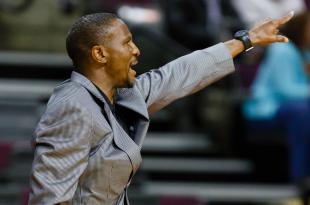 34
The Toronto Raptors are on the verge of opening their 18th season in the NBA. What will their rotation look like when they face the Pacers on Halloween? Head coach Dwane Casey ...