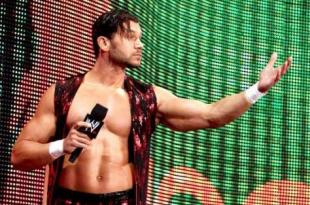 97
By Bill Atkinson
In a recent interview, Johnny Curtis—the man behind the Fandango character—dared to use the "S" word when talking about character development. No, it's not the word you are thinking of...
Previews/Predictions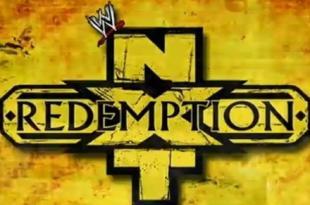 39
by Kevin Berge
NXT began two years ago as a new evolution in WWE. It was built as a reality TV show where the fans would help decide the newest WWE superstar...