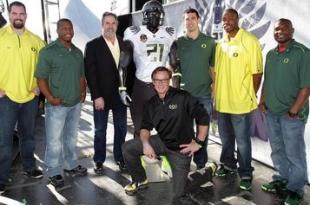 By Ariel Bedford (Photo: Darryl Webb/Nike)
When you think of Oregon football, images of trailblazing boldness flash through one's mind. They're easily known as the front-runners in the future of college sports. Flashy, even...
Lists/Rankings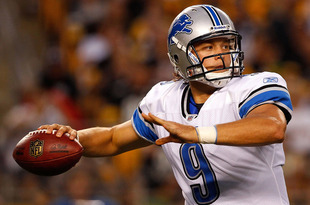 Way back in the late 1950's, when the Detroit Lions were winning NFL championships, their quarterback was the legendary Bobby Layne. As only the Lions could, they actually traded their championship winning quarterback...