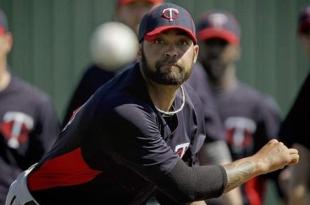 By Zeke Fuhrman
Terry Ryan's Joel Zumaya experiment is over before it really got started. The former Detroit Tiger and often-injured flamethrower left a bullpen session on Saturday after experiencing uncomfortableness and inflammation in his right elbow...
Previews/Predictions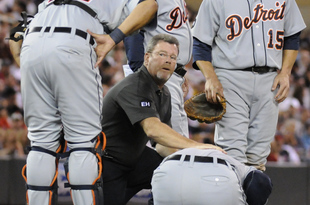 by Dan Adams
Is the baseball season really a marathon? Or, can injuries, poor play, and bad luck end your season in just a couple of weeks? The Detroit Tigers will be able to answer that question rather quickly...