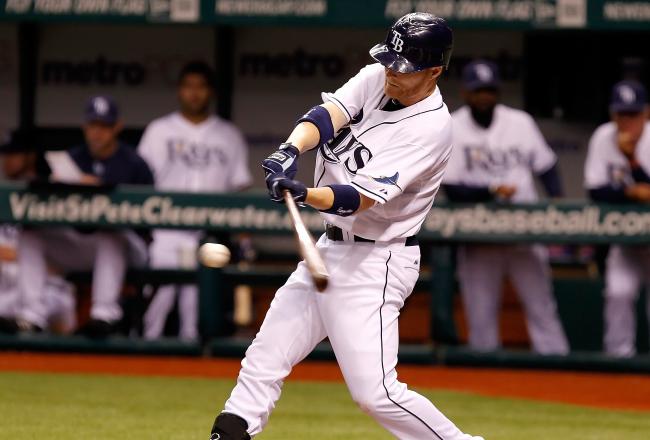 Lists/Rankings
by Matt Gard
Not many American League third basemen have put up numbers that constitute All-Star status. Compared to the rest of the positions in this countdown, this list is less than impressive...
Previews/Predictions
by Kate Ford
The Minnesota Twins are going to be glad they signed Joe Crede. Joe is going to help them he is such a great defensive player I love watching him...