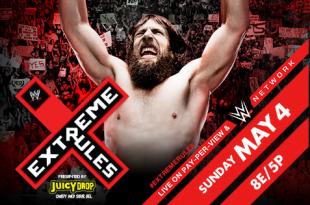 95
By Anthony Mango (Photo: Credit: WWE.com)
WWE Extreme Rules 2014 is shaping up to be a great show, even though there hasn't been much officially announced for it yet. Speculation about where the feuds will go seems to be leading to a positive outcome, but that can be tricky...
Previews/Predictions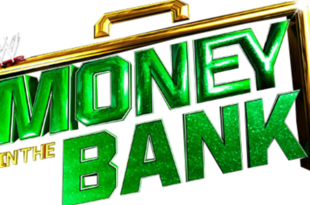 by Dave Piercey
WWE seems to enjoy not announcing its full card. Most recently, we saw Evan Bourne defeat Jack Swagger at Capitol Punishment...