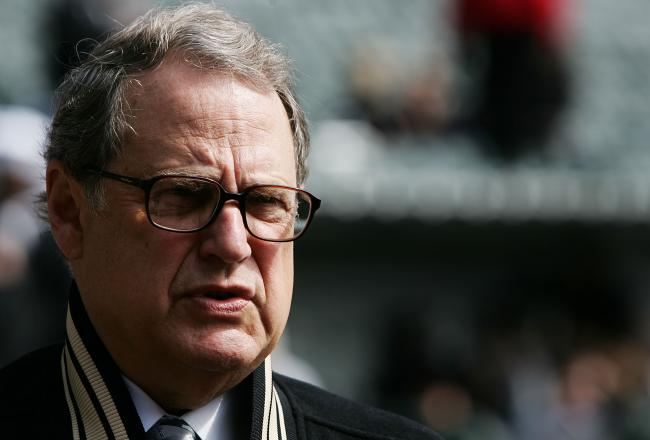 Lists/Rankings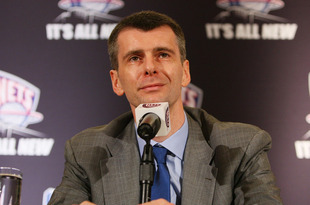 by Sunil Ram
From hiring front office personnel, to determining how much money their general manager can spend, each NBA owner plays a key role in a franchise's success. They're also playing a key role in the ongoing lockout...
Previews/Predictions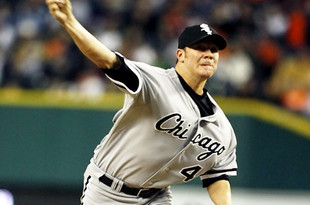 With SoxFest 2010 drawing to a close we are one step closer to the beginning of spring training in February. While it is a little bit early to make predictions on the season, the excitement of ...