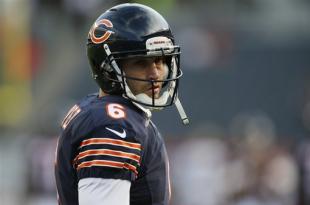 By Ross Read (Photo: Andrew Nelles/Associated Press)
We are halfway through the 2014 preseason. The Chicago Bears boast an undefeated record despite having some hiccups along the way. They are 2-0 in large part to some impressive individual performances...
Lists/Rankings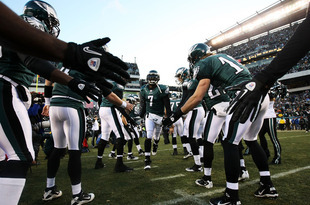 37
by Donald Wood
The Eagles had a solid year but they found out a lot about who they are and who they aren't. This year was supposed to be a rebuilding year and the organization picked a good year to take a shot on Mike Vick...