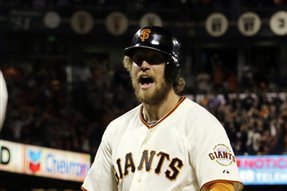 By Karl Buscheck (Photo: David J. Phillip/Associated Press)
Hunter Pence should be on his way to winning the MVP award for the 2014 World Series. The wide-eyed right fielder has been making running and sliding catches in the outfield and is hitting just under ...
Previews/Predictions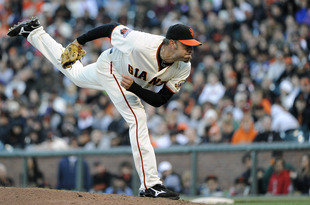 Jeremy Affeldt was nothing short of amazing for the San Francisco Giants in his first season with the club in 2009 . Affeldt went 2-2 with a 1.73 ERA and had 33 holds that year...