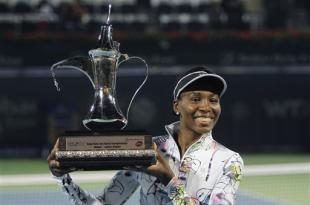 By Abbey Chase (Photo: Kamran Jebreili/Associated Press)
There's little rest for the weary in the world of tennis. Barely one month following the conclusion of the Australian Open, the WTA has already hosted four events, with last ...
Lists/Rankings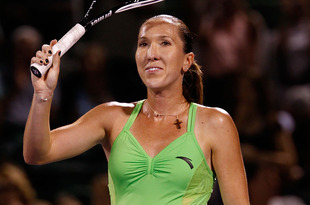 by JA Allen
The action is hot and heavy this week in Miami. It marks the end of the traditional hard court season in America before the world turns to clay in April...