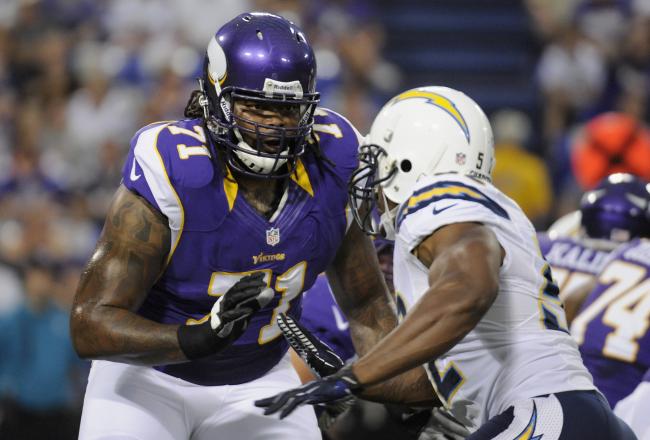 Lists/Rankings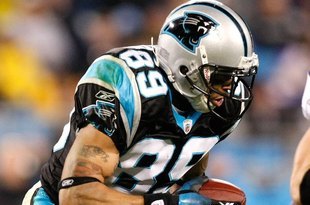 by Jack London
I'll admit it, this was a tough article to write. Because when you're the Carolina Panthers, you could make a case for the entire team being underrated, considering there's never been a "mega-star" like a Peyton Manning or Tom Brady playing for the team..
Previews/Predictions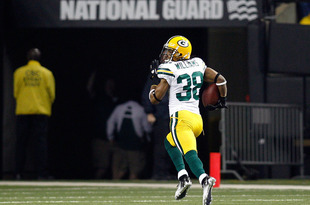 by Sam Tastad
The Green Bay Packers travel to Carolina to take on the Panthers in Week 2. Here are the significant injuries that both teams should be worried about come kickoff on Sunday: After ...