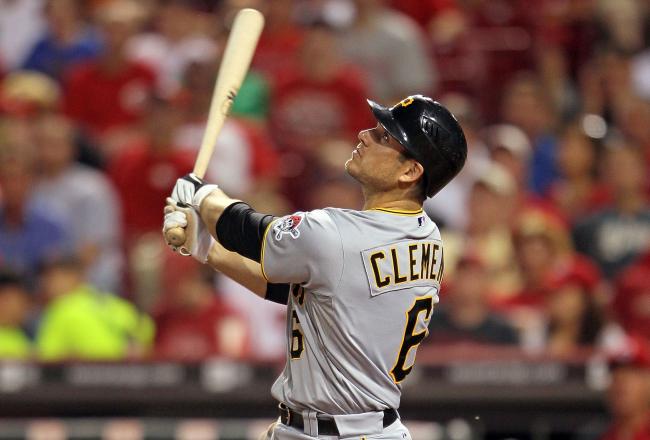 Opinion
by Chris Sharp
I don't like to second-guess very much. It seems a little counterproductive to be saying that a certain decision should have been made or a certain player should have kept on the team...
Previews/Predictions
by Scott Fender
As the 2008 MLB season begins we all wonder who will be the next Ryan Braun to come up and make a splash. Who will be the next Tim Salmon and be a big time player for one MLB franchise? Who ...