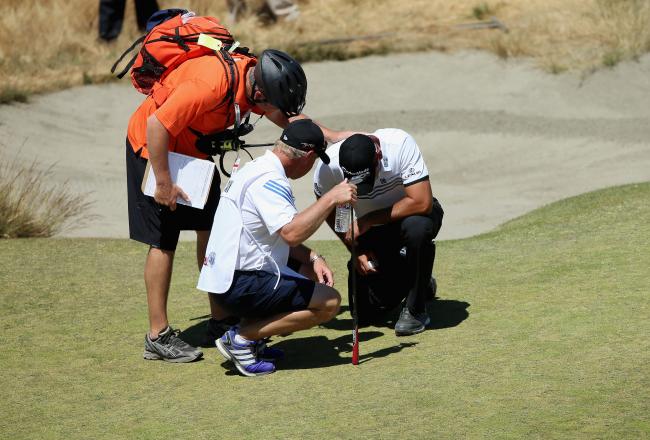 Opinion
by Chris Roling
The time is now for the next generation of golf superstars to seize the moment at the 2014 Masters. Tigers Woods or not—he'll miss the legendary tournament at Augusta due ...
Previews/Predictions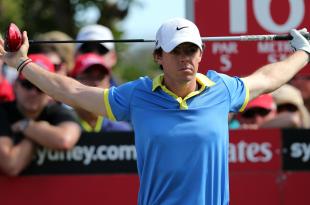 Now that the PGA tour season is in full swing, it's only natural to wonder which stars will shine and which will fade on the fairways in 2014. Naturally, veteran heavyweights like Tiger Woods are expected to be strong contenders this year...