Opinion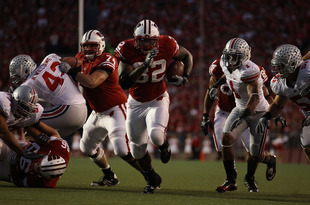 by Adam Stang
In the week leading up to the Ohio State-Wisconsin showdown at Camp Randall, I was feeling optimistic. The Buckeyes demolished Indiana for Jim Tressel's 100th OSU victory, gaining the #1 ranking in the process after Alabama lost to South Carolina...
Previews/Predictions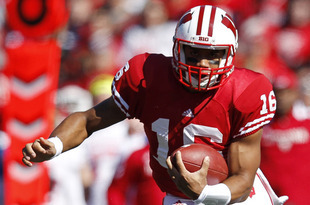 by Deni Martin
Quarterback Russell Wilson (pictured) is one reason that Wisconsin will beat Michigan State in Week 8 of Big Ten football, but I don't want to totally spoil the next slide. October is a rough month for legitimate contenders and wannabes...