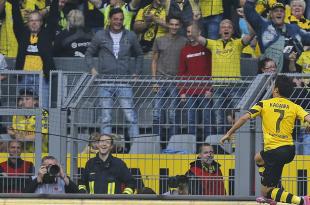 By Mark Lovell (Photo: Associated Press)
Bundesliga burst back into action after the international break. Bayer Leverkusen relinquished their 100 percent record but remain top of the table...
Lists/Rankings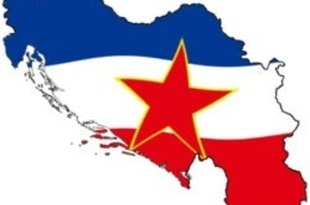 62
by Ivan Soldo
I bet you big sport fans heard about Yugoslavia. This country played big role in every sport. Yugoslavia consisted of six countries (Slovenia,Croatia,Bosnia and Herzegovina, Serbia, Montenegro, Macedonia)...