Lists/Rankings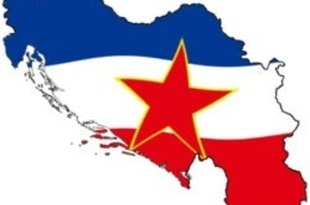 62
by Ivan Soldo
I bet you big sport fans heard about Yugoslavia. This country played big role in every sport. Yugoslavia consisted of six countries (Slovenia,Croatia,Bosnia and Herzegovina, Serbia, Montenegro, Macedonia)...
Previews/Predictions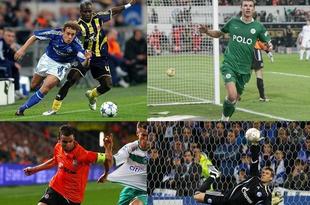 With the side Bayern Munich have, specifically their less than stellar defense, it is fair to say the south Germans are performing above expectations this season...