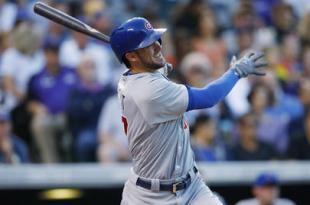 By OddsShark.com (Photo: David Zalubowski/Associated Press)
Two division leaders will clash at Chavez Ravine on Friday night when the Chicago Cubs visit the Los Angeles Dodgers in the opener of a key three-game series...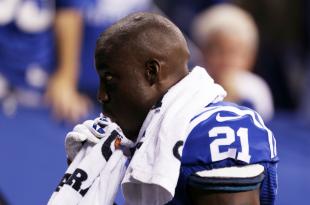 29
by Adam Wells
Indianapolis Colts star cornerback Vontae Davis is on the shelf again with a sprained ankle ahead of the regular season. It is uncertain when he will return to action. Continue for updates...