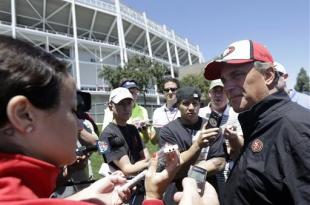 By Bryan Knowles (Photo: Jeff Chiu/Associated Press)
With the San Francisco 49ers beginning to report to training camp, it's time to start settling some of the positional battles that have cropped up since the end of the 2013 season...
Previews/Predictions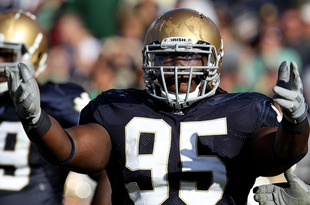 by Kanka
Michigan State Run Offense vs. Notre Dame Run Defense Michigan State has started the season by beating up on two lesser opponents. As has been their M.O. this decade, the Spartans are doing so with a multi-faceted running game...