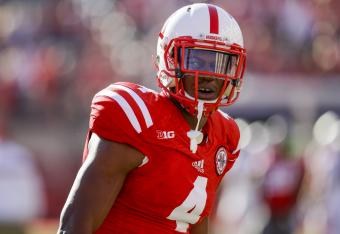 Nati Harnik
If you're thirsty for NFL draft coverage, you've clicked on the right article.
With half of the NFL already eliminated from playoff contention and the college football regular season already over, it's time to crank the throttle as far as NFL draft coverage goes. And this time of year, there's plenty to talk about.
Juniors and redshirt sophomores are declaring for the draft, and others are announcing they'll return to school. NFL coaches and players are being put on the hot seat (that means you, Marc Trestman and Jay Cutler) while teams end the season with an eye toward evaluating the young talent on the roster.
What's new in the world of the NFL draft? A lot, so this will be a long one.