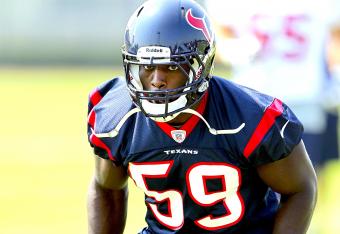 Which rookies are already making a name for themselves as studs in the NFL? After breaking down the preseason and training camp performances of the top rookies, here is a look at those who are already standing out.
Of course, you know all about Andrew Luck. The No. 1 overall pick has looked great, but that's been discussed at length here and here this preseason. Who else is standing out?
There are tons of rookies on every team who look great so far, but these five players have the look of early studs and big impacts for their respective teams.
Kendall Wright, Wide Receiver, Tennessee Titans