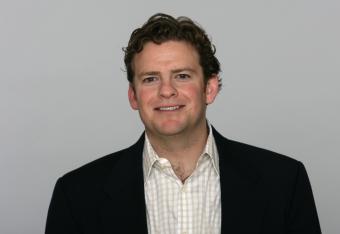 Handout/Getty Images
Seattle finished the 2011 season at 7-9 after a 2-6 start, and that was with an injured quarterback and piecemeal offensive line. The plan put in place by general manager John Schneider and head coach Pete Carroll seems to be taking, as the Seahawks are young, aggressive, and enthusiastic on both sides of the ball. What angles would Schneider play in the draft to try to catch the suddenly dominant 49ers?
The Seahawks will trust their talent evaluation over any consensus views
Sure, there have been reports that Bruce Irvin would have went in the top 20 if the Seahawks hadn't taken him, but the pick still went against the grain of every single mock draft and player ranking available anywhere in the football media. The team's choice of James Carpenter in the first round of the 2011 draft was equally unexpected.
Irvin's status as the best pure speed rusher in the draft and the Seahawks need for that skill to complement starting defensive end Red Bryant made him an excellent fit, one that more of us should have noticed in hindsight.