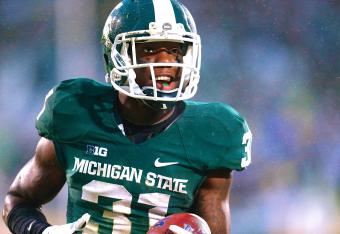 Getty Images
It's NFL draft season, folks.
Whether you're a fan of a team out of playoff contention or one fighting for a Super Bowl, you can start looking ahead to the 2014 NFL draft with more certainty heading into Week 13. As the draft order comes into focus, and as underclassmen start making their intentions known for next season, there's a ton of information to digest.
Each Thursday morning you can get all the updates, analysis and rumors you need to keep on top of the craziness that is draft season.
Let's get started.