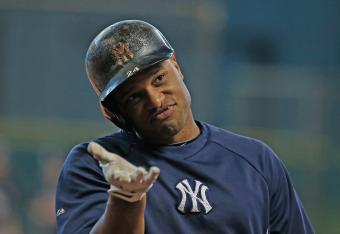 Scott Halleran/Getty Images
Hey, you can't blame Robinson Cano for dreaming big.
The up-until-now New York Yankees second baseman is a free agent, after all. Dreaming big is what free agents are supposed to do. To dream small is to lowball oneself, and one should never do that.
But Cano and his people aren't going to get what they want. You know that. I know that. The Yankees know that.
And if Cano doesn't know that, time will inevitably make him know it.