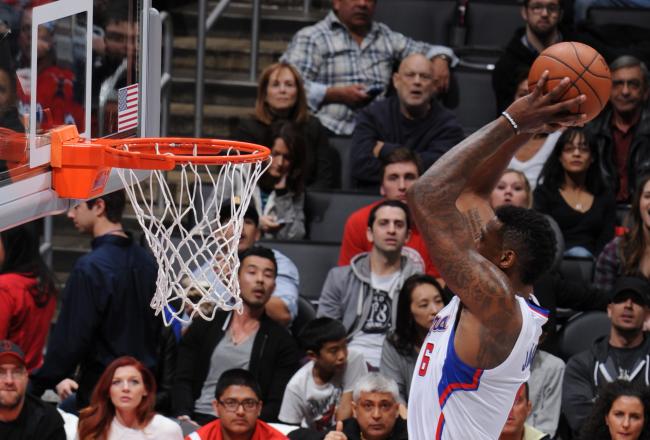 Opinion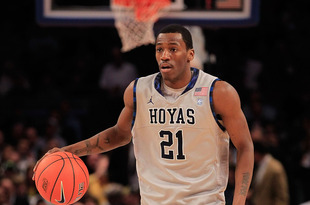 by David Dietz
For elite programs, there are few occasions where a team can look back at a win in November as a defining moment. For Georgetown, their overtime win over Memphis might just qualify...
Previews/Predictions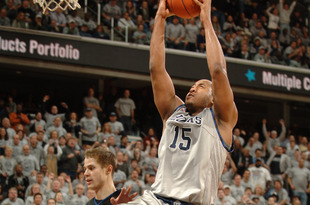 by James Brown
Syracuse Primed for an Upset? The conference tournaments are in full swing as all of the teams are battling it out to see who the champion of their conference is...