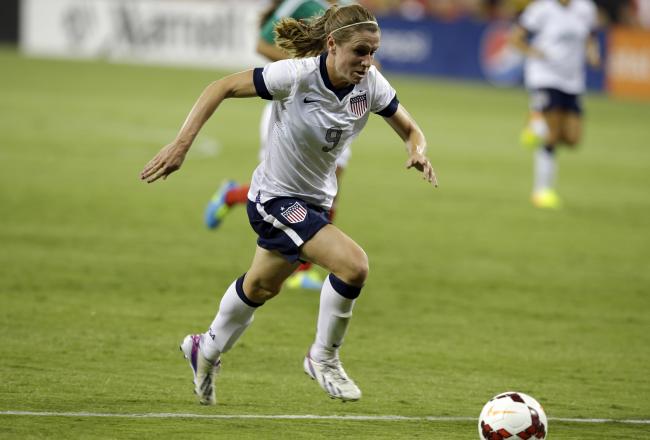 Lists/Rankings
Talk about madness up and down the pipeline. Cue the song "Shakedown" by Bob Seger. This week's edition of the rankings sees St. Louis Athletica and Sky Blue make their move up with breakthrough victories, while FC Gold Pride, and Chicago move down...
Previews/Predictions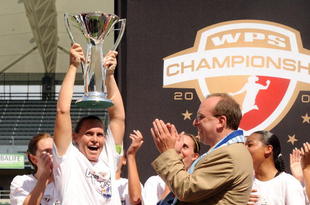 by Lauren Green
With the WPS draft less than 12 hours away, Sky Blue FC has their plan.  They know what they need and whom they would like to get.  But the reigning champs have a pretty full roster already and only really need to fill a couple of spots...