By Christopher C. Wuensch
NEWS THAT'S BOUND TO BREAK... The University of Georgia baseball program officially altered its roster today, a week after Bulldogs pitcher Dean Weaver legally changed his name. In 2009, the Douglasville, Ga...
Around the College Baseball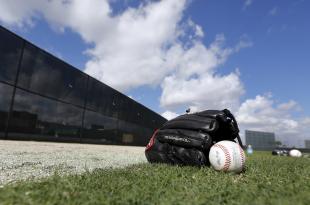 If you have ever wondered what it sounds like to hear a man watch his brother throw the rare perfect game, you are in luck...