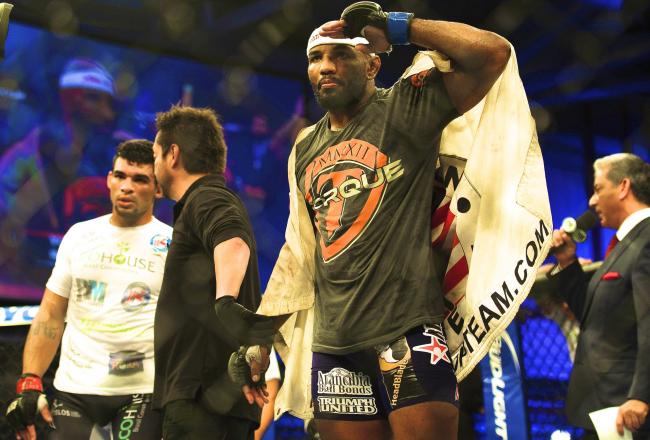 Opinion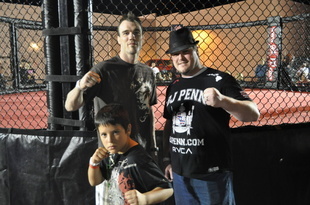 by Todd Jackson
George Roop , "The UFC must hate me." When you look at the list of fighters the UFC has asked George Roop to cage up with over the last two years, it is hard to blame him for joking around about the UFC's thoughts about him...
Previews/Predictions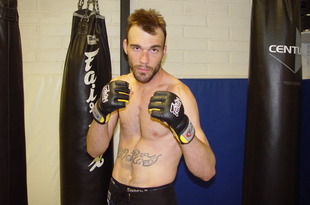 by Todd Jackson
There is typically a calm before the storm. At the moment all is calm, but a storm is raging on the horizon. That storm is WEC 51, Aldo vs Gamburyan, set to take place in Broomfield Colorado Thursday September 30th...