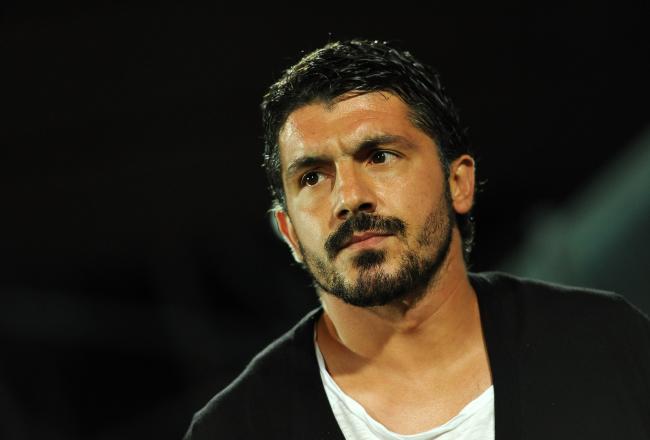 Lists/Rankings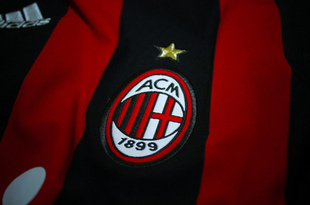 79
by Ivan Soldo
In the beginning of this decade AC Milan was on his top. 2003-2007 was AC Milan era. SerIe A : 2004 Coppa Italia - 2003 Italian Supercup - 2004 Champions League - 2003, 2007 ...
Previews/Predictions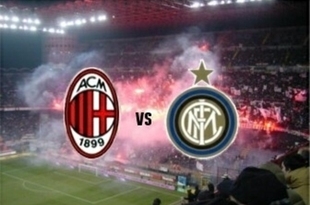 Come Saturday, the city of Milan will be divided right down the middle. It is time for the Derby della Madonnina—for many, the greatest derby in the world...