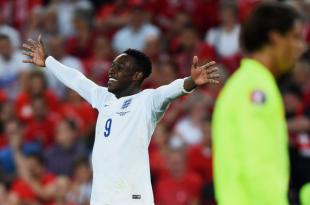 By Andrew Gibney (Photo: Laurence Griffiths/Getty Images)
Only two months have passed since Germany lifted the 2014 World Cup in Brazil, but already qualifying is underway to find the 23 teams that will join France at the 2016 European Championships...
Breaking News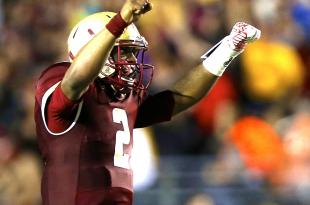 163
The Boston College Eagles executed an exceptional game plan, fought off an early deficit and held off a late comeback push against the No. 9 USC Trojans on Saturday evening at Alumni Stadium...