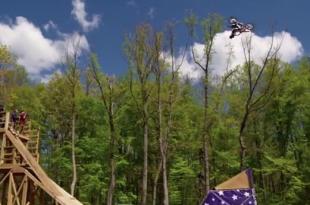 By Kyle Newport (Photo: via Nitrus Circus)
Risking life and limb, 29-year-old Australian Josh Sheehan recently pulled off the world's first FMX triple backflip. Once he landed it, everyone went wild. The stunt itself is just incredible...
Opinion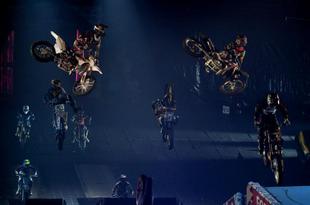 I attended this freestyle motorcross show in Boston and it was SICK! Check out this video I found on You Tube from the show- it was the best display of riding I have ever seen!!! And a friend ...