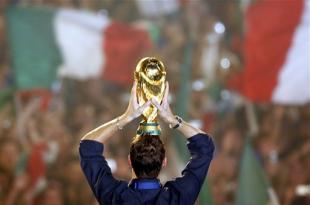 By Matthew Amalfitano (Photo: ALESSANDRA TARANTINO/Associated Press)
Over the years, there have been countless legendary figures to don the blue shirt of the Azzurri. Completing a ranking of the best players, given the quality to choose from over five decades, is no easy feat...
Previews/Predictions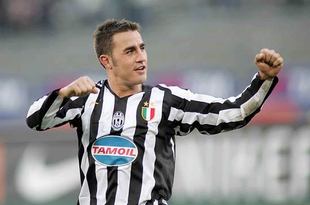 As I wrote about a few months ago, I was supportive of Rafa Benitez's decision to use a 3-man back line against Sunderland. I also thought he might have been on to something with a 3-4-3 formation rather than a 3-5-2 or 3-4-1-2...